The guests and the party and the way they are drawn resemble Al Hirschfeld 's caricature of the group.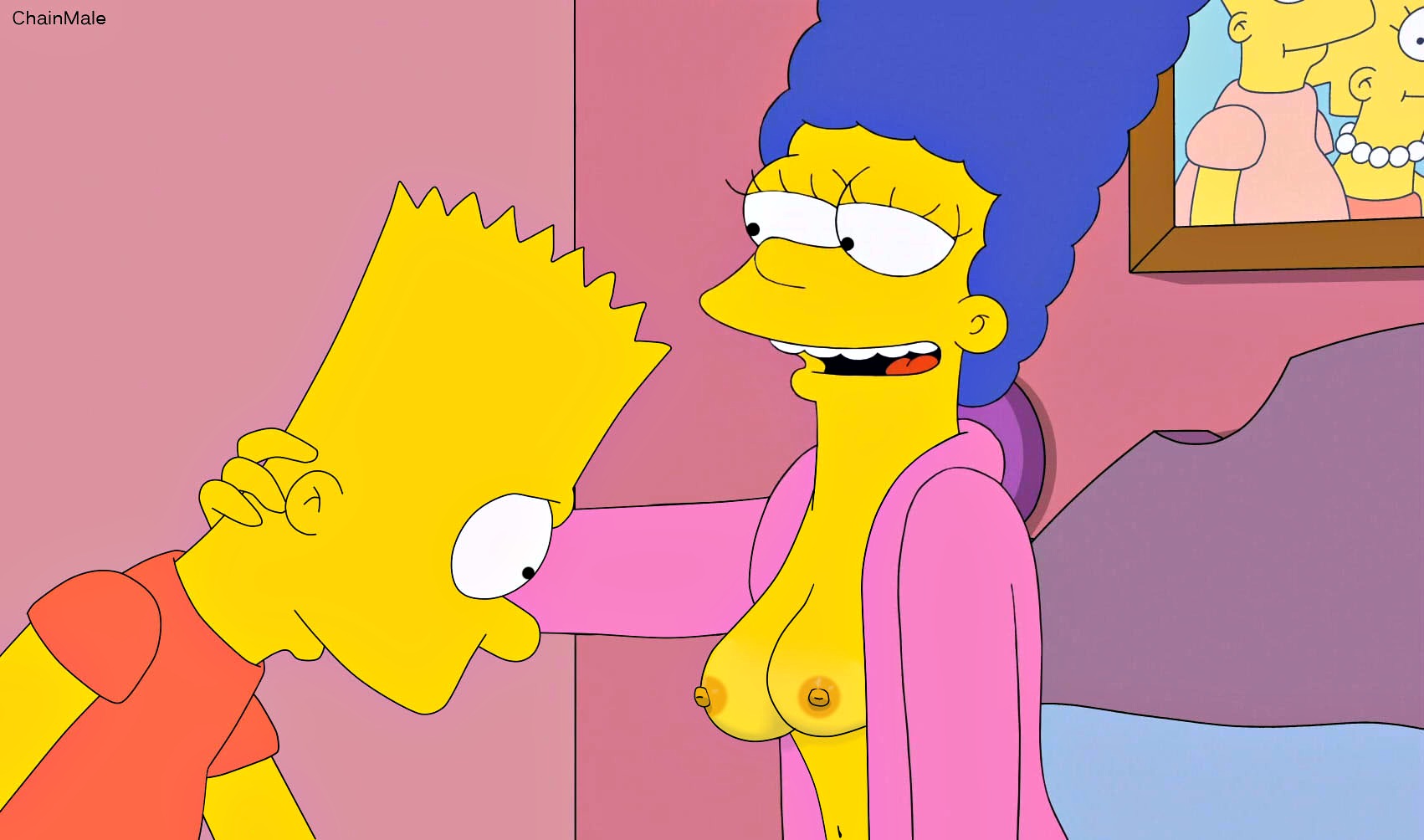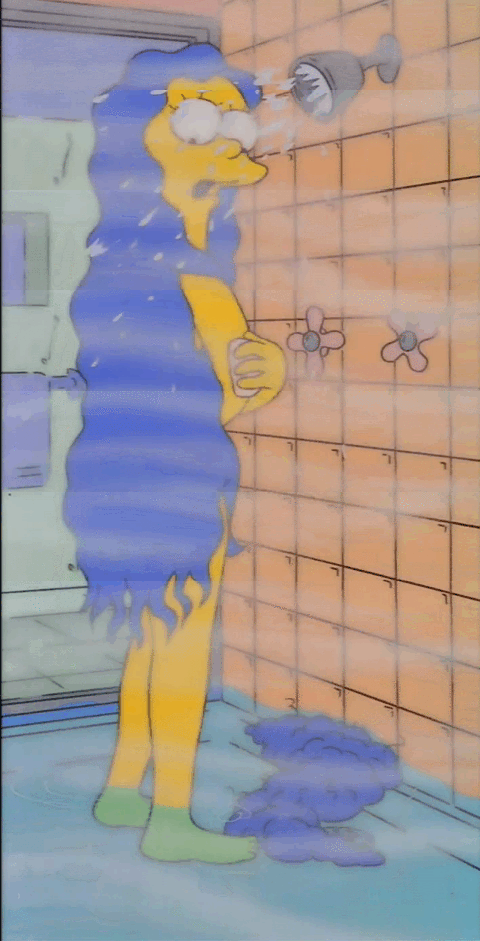 Grampa sings " Over There ", a popular song during the first World War, when getting out of the shower, possible evidence that he served in World War I.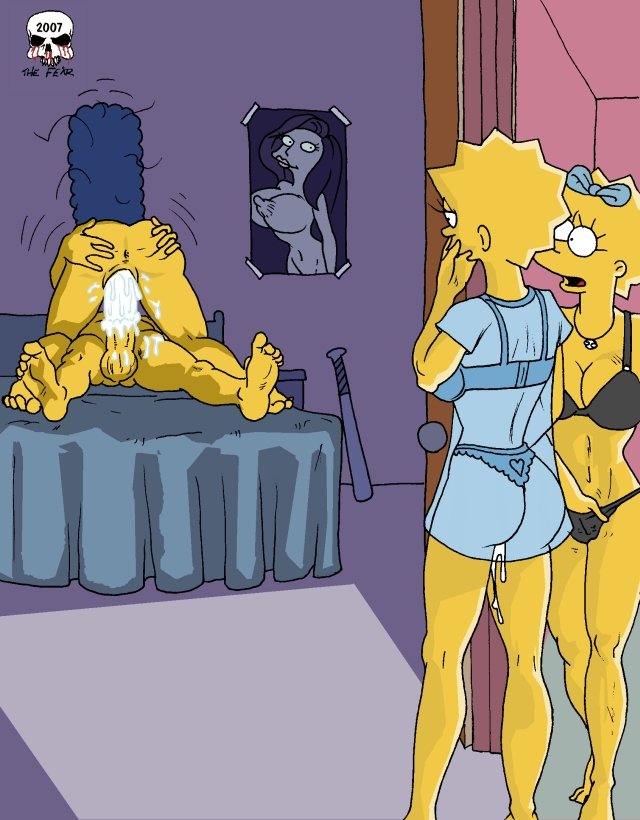 However, later flashbacks of baby Bart show that he doesn't suck on a pacifier.
Homer's false memory of the party is a reference to the Algonquin Round Tablea group of New York City writers, critics, actors and wits.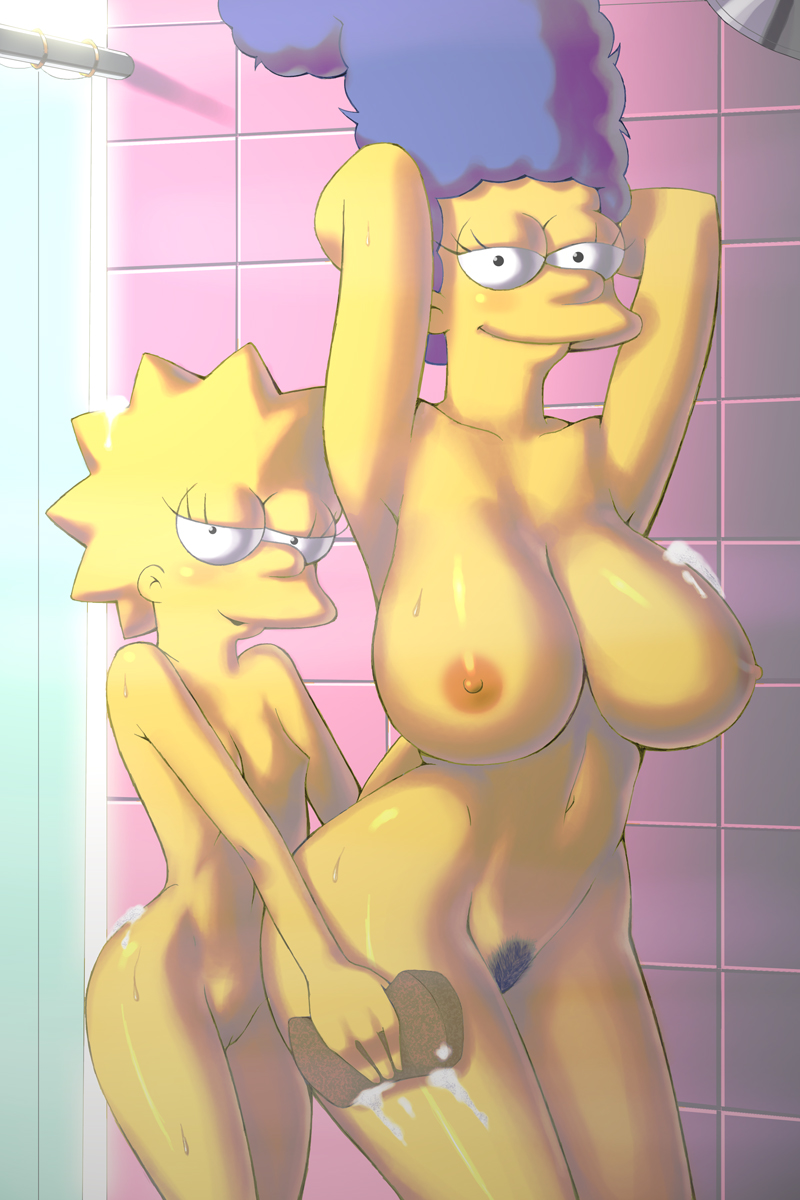 Description: A flashback sequence shows Bart sucking on a pacifier as a baby, like Maggie in the present. The music in the scene where an infant Bart chases his teenage babysitter with the car is similar to the score from The Omen.